STREAM EROTIC EXPLORER NOW
(or get download code for Erotic Explorer when you come for a massage session!)



---Combining feeling, intelligence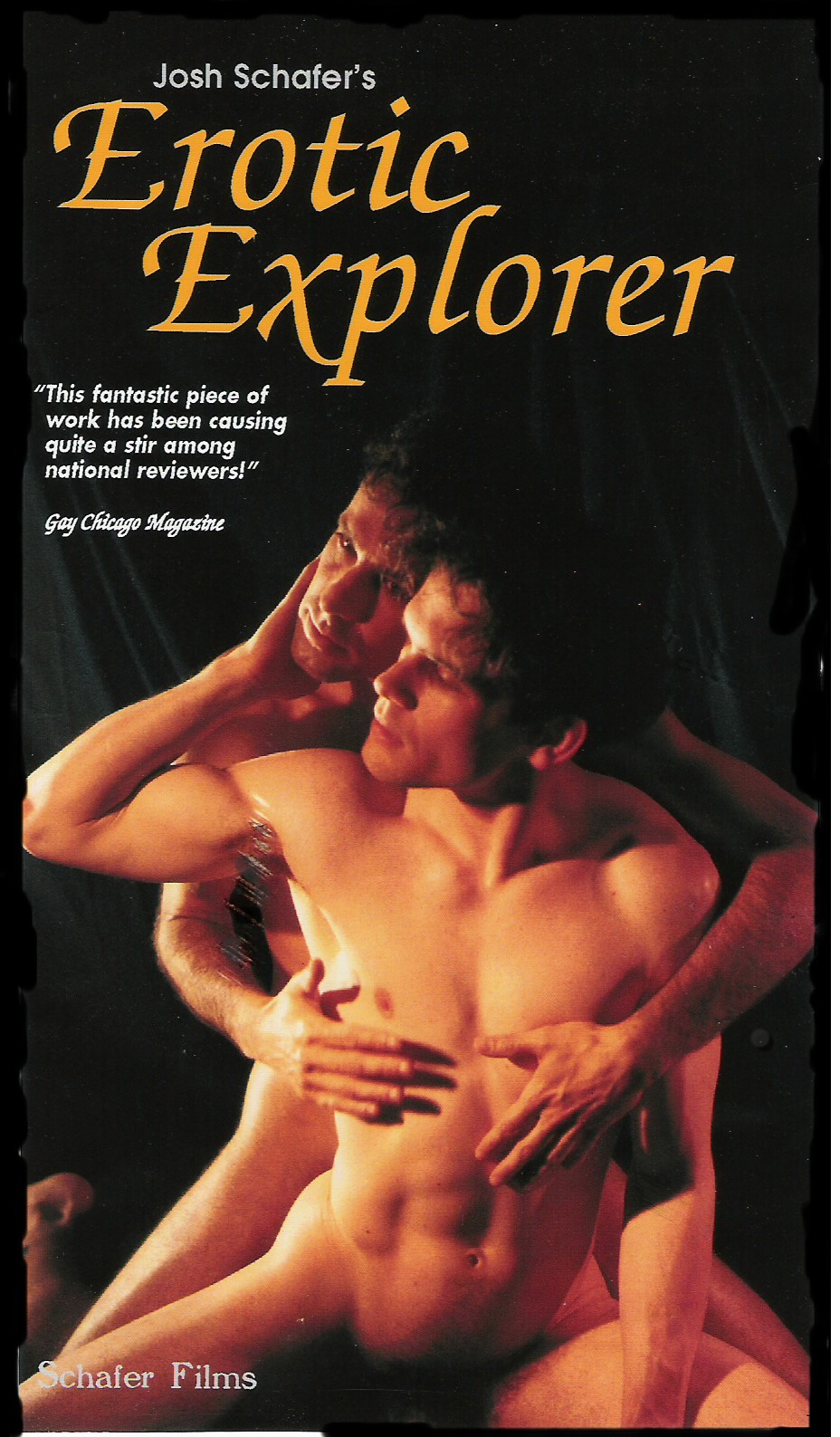 and humor with stunning, lust-drenched images, Erotic Explorer follows two lovers on a magical journey of sexual discovery. Slow, sensuous sex with lots of tenderness and attention paid to the pleasure of the other! It's truly thye ultimate erotic video.




intimacy romance affection spitituality in a gay sex porn video? So there!Where?Erotic Explorer!
THE REVIEWS ARE IN!!

Micky Skee of Adult Video News writes:

"Never have I had so many reviewers-even rival reviewers from other magazines-call me to say, "Did you see that?" than I did with this new release from the most promising neophyte director I've seen in a long time. It's not a porn vid, it's an erotic poem. The free-flow voice-over dialogue makes way to free-flowing camerawork and intricate editing for an exploration of intimate love-making in a sexy relationship. It's only a three-guy cast, yet it's breathtakingly cock-hardening with a gradual build-up of massaging, teasing and cleverness so that it's never boring despite seeing the same faces and dicks.
New star/director/writer Josh Schafer truly did his homework. He asked every gay guy he ran into what they wanted in porn. "There was real agreement among leathermen, romantics, fetishists and all others about the need for more intimacy, more foreplay, more affection in these films," he says he found. Schafer gives it all to us in this moody, darkly erotic yet playful and trailblazing video. In one video, this newcomer has made an indelible mark. He's certainly got us interested enough in his abilities to be cuming back, looking for more!"

Rating:AAAA 1/2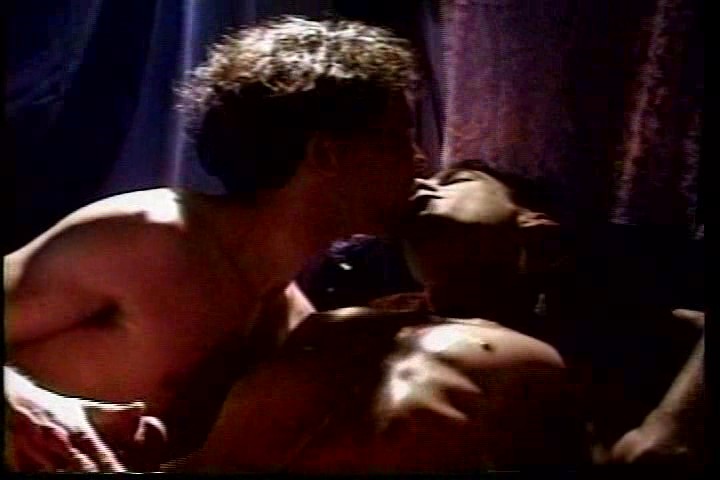 D.L. of Gay Video Guide says:

"This unique film puts itself in a category all on its own! I really liked this video a lot! Its two unknown stars-the film's director/actor Josh Schafer and Reese Myers- are totally into enjoying each other and it shows. They talk fluently, horse play, joke and tease each other, which adds a realism seldom seen in gay adult videos. One line from the film sums it up - "The touch of a friend is like a stroke of magic". Only Merlin could conjure more spells than these two do.

The dialog is perpetual, poetic and philosophical at times and is accompanied by a pleasant backdrop of classical hymn-like music. The setting and mood is deliberately romantic making this a video that lovers will enjoy. At just over an hour, the film has only three sex scenes but its still very hot with all of the models supporting constantly erect hard-ons that look huge. For a small budget, the cast and crew did a fantastic job. Written and directed by Josh Schafer who we predict will be a talent to watch for."



*"A lovely video work that's evocative and hot, hot, hot!" Sharon Peters, Libido Magazine


*"Totally Fabulous! Slow , sensuous sex with lots of tenderness and attention paid to the pleasure of the other!" Rolf van der Mier, Windy City Times


*"Finally, an artistic, poetic film that you can watch with your dick in hand! Highly recommended for its creative exploration of gay sexuality." Hank Ferguson, Gay Chicago Magazine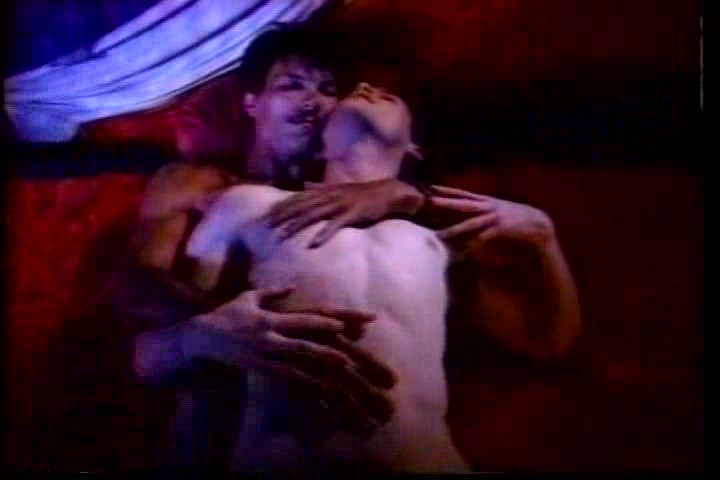 Watch the complete 65 minute Erotic Explorer HERE
(You can also buy a DVD copy when you come for a bodywork session!)
(This video material is 18 USC Section 2257 compliant and I maintain custodian of records information.)




Return to my sensual bodywork page

Recommended link: Body Electric